Business Directory
Tahsis Artisans' Co-Op
Artists & Retail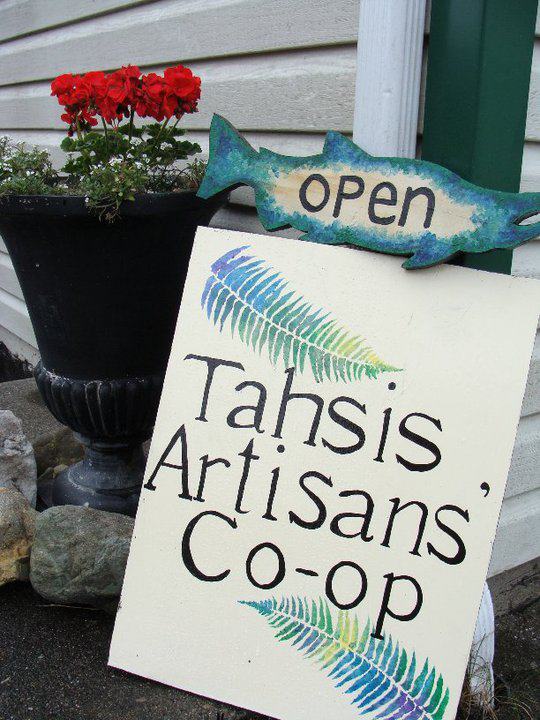 We're located in the hall of the Catholic church in Tahsis, on the hill above Westview Marina. We feature the work of talented Tahsis residents.
Items for sale include jewelry, knitting, crocheting, sewing, pottery, framed photography, cards, glass etching, painting, walking sticks, jam, cookbooks, granola, cross stitching & more!
Open everyday from 11-4, starting July 1st until Labour Day.
https://www.facebook.com/TahsisArtisansCoop/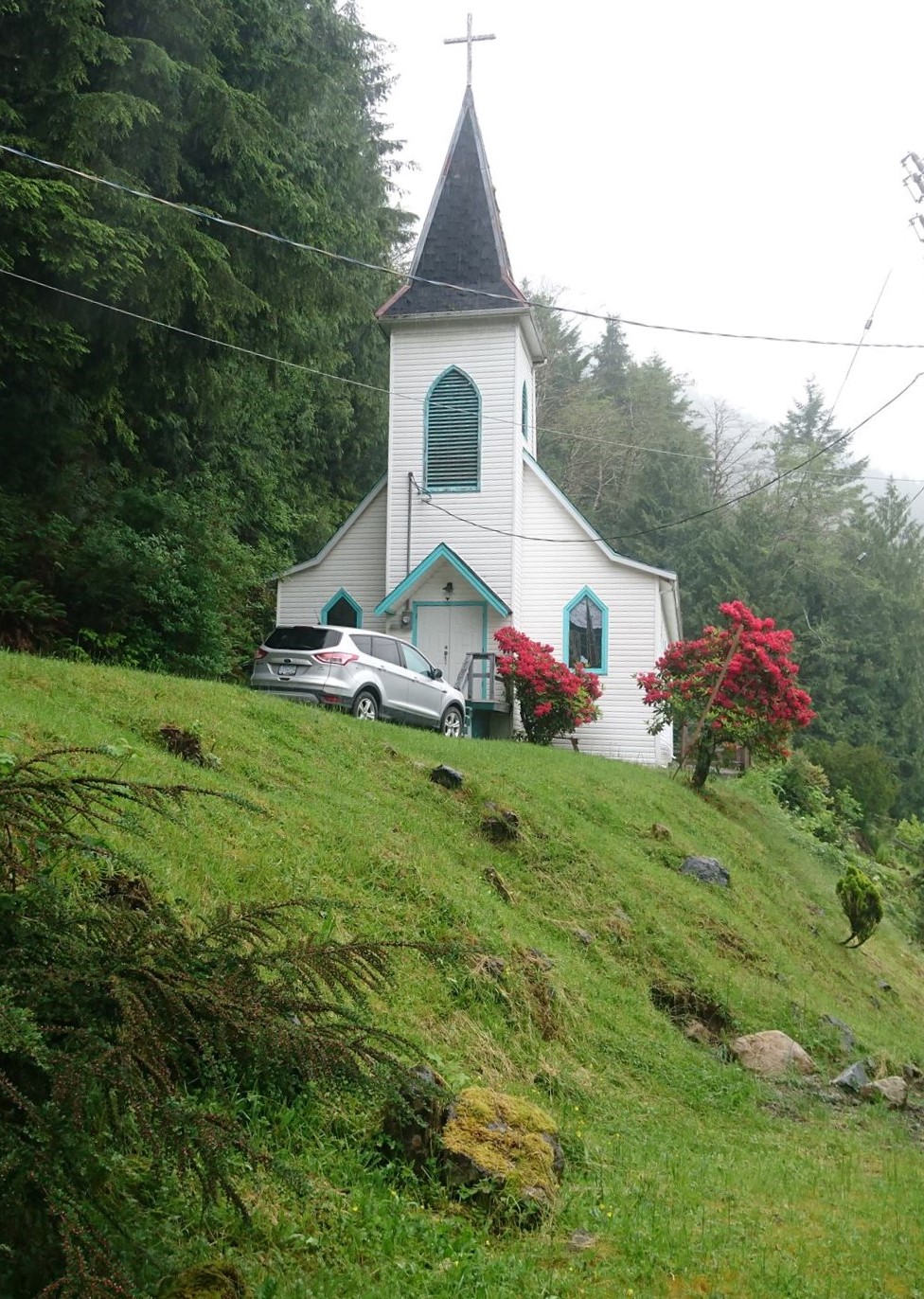 Back to Business Listings
Featured Provider:
Westview Marina
Located at the head of the Tahsis Inlet on the west coast of Vancouver Island, home to World class fishing for Tyee Chinook (30+ pounds) and Huge Halibut, Westview Marina is the true heart of Esperanza Inlet and Nootka Sound. Full facilities include everything from the Grillhouse Restaurant, Island Attitude Café, full time marine mechanics, laundry, showers, diesel and gas to bait and ice.
Learn More