Business Directory
Tahsis Volunteer Fire Department
Emergency Services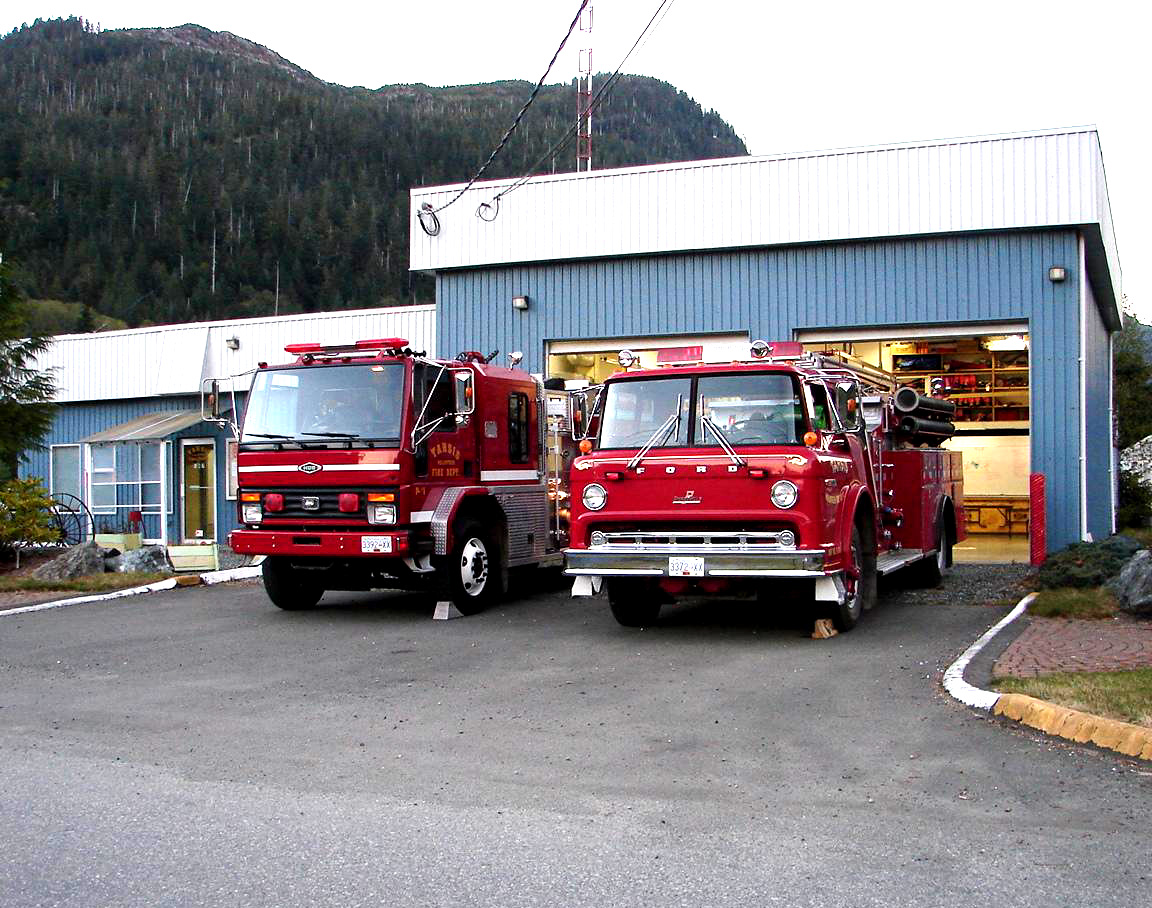 The Tahsis Volunteer Fire Department was established in 1962. The fully equipped fire station has two fire trucks and a full complement of trained volunteer firefighters. The Fire Department also assists with community events such as the Halloween Fireworks, Christmastime Tree Lighting, Parades and Bazaars. Volunteers are always wanted. If this interests you, please stop by the Fire Hall or the Village Office to obtain an application package. Training nights are Wednesdays at 6 p.m.
Back to Business Listings
Featured Provider:
Westview Marina
Located at the head of the Tahsis Inlet on the west coast of Vancouver Island, home to World class fishing for Tyee Chinook (30+ pounds) and Huge Halibut, Westview Marina is the true heart of Esperanza Inlet and Nootka Sound. Full facilities include everything from the Grillhouse Restaurant, Island Attitude Café, full time marine mechanics, laundry, showers, diesel and gas to bait and ice.
Learn More