Business Directory
Tahsis Salmon Enhancement Society
Municipal Services & Associations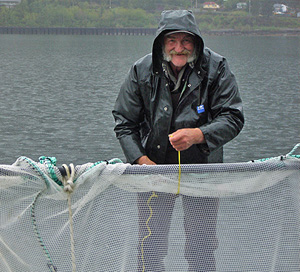 Each year, the Tahsis Salmonoid Program releases from 250,000 to 500,000 fry (80% Chinook 20% Coho) into the Tahsis and Leiner Rivers. The program is staffed 100% by volunteers with the assistance of a coordinator from Department of Fisheries and Oceans. Currently, the Society is asking for Tahsis community groups to raise funds for the Salmonoid Program, to upgrade the water supply system.
Back to Business Listings
Featured Provider:
Westview Marina
Located at the head of the Tahsis Inlet on the west coast of Vancouver Island, home to World class fishing for Tyee Chinook (30+ pounds) and Huge Halibut, Westview Marina is the true heart of Esperanza Inlet and Nootka Sound. Full facilities include everything from the Grillhouse Restaurant, Island Attitude Café, full time marine mechanics, laundry, showers, diesel and gas to bait and ice.
Learn More