Business Directory
Tahsis Recreation Centre
Municipal Services & Associations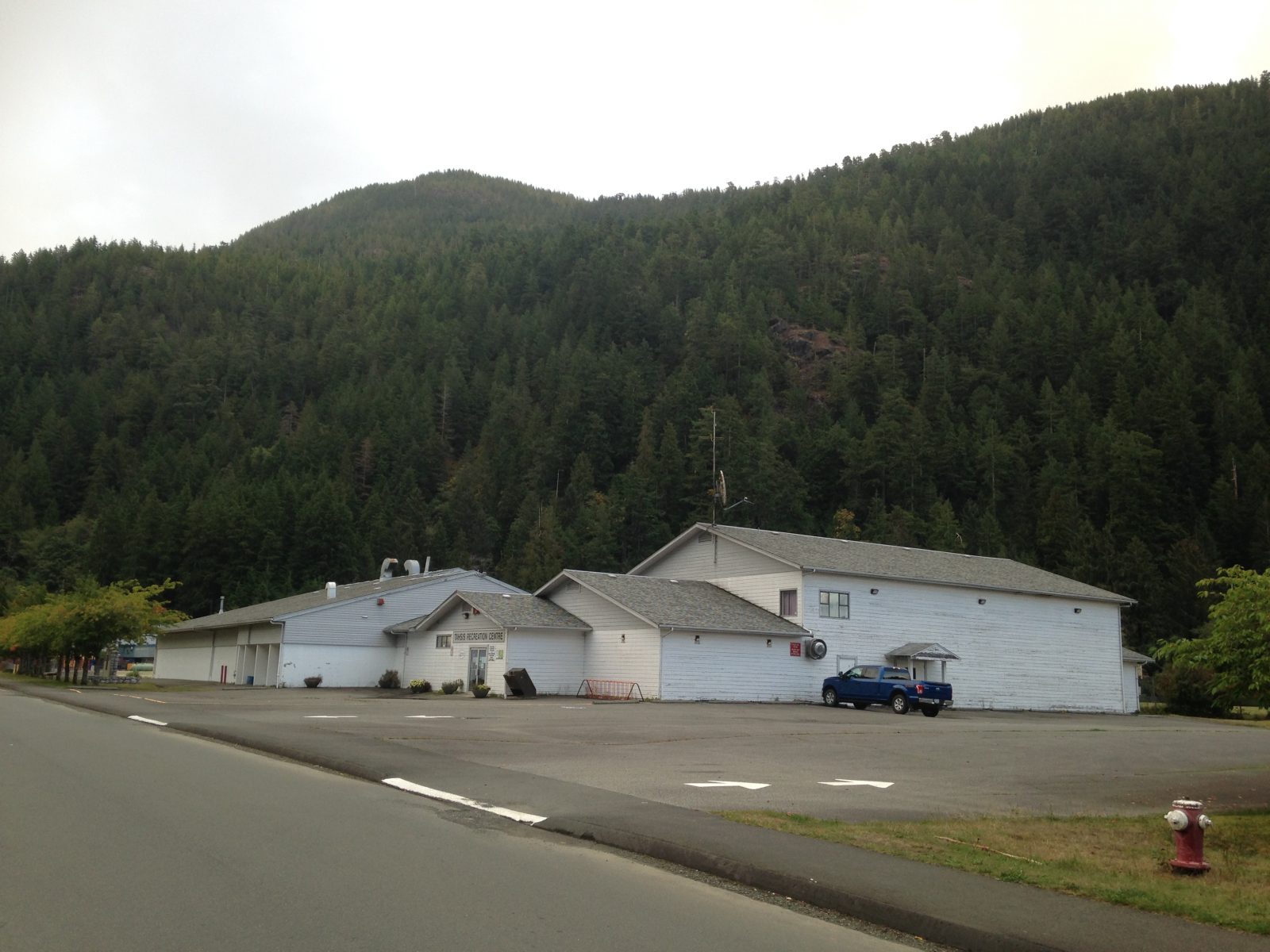 The Tahsis Recreation Centre is committed to providing community services and programs which enhance the physical, social, and cultural well-being of our village.
Facilities include a 5-pin bowling alley, gymnasium, indoor pool, weight room, free wifi, community kitchen and community meeting room. Outside facilities include a playground area, playing fields and picnic & event area. The kitchen, meeting room, gym, & pool are available for rental. Please call in advance to make arrangements.
The Tahsis Recreation Centre is located at 285 Alpine View, and the phone number is 250-934-6443. Hours of operation are 2:00pm-9:00pm 7 days a week. Closed on statutory holidays.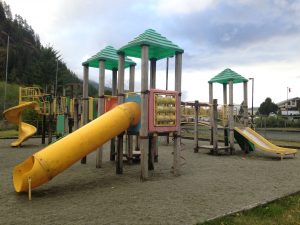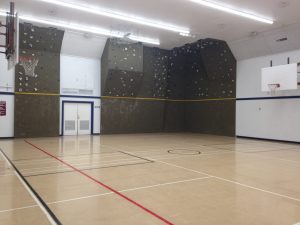 Back to Business Listings
Featured Provider:
Westview Marina
Located at the head of the Tahsis Inlet on the west coast of Vancouver Island, home to World class fishing for Tyee Chinook (30+ pounds) and Huge Halibut, Westview Marina is the true heart of Esperanza Inlet and Nootka Sound. Full facilities include everything from the Grillhouse Restaurant, Island Attitude Café, full time marine mechanics, laundry, showers, diesel and gas to bait and ice.
Learn More