Business Directory
Tahsis Museum and Heritage Society
Municipal Services & Associations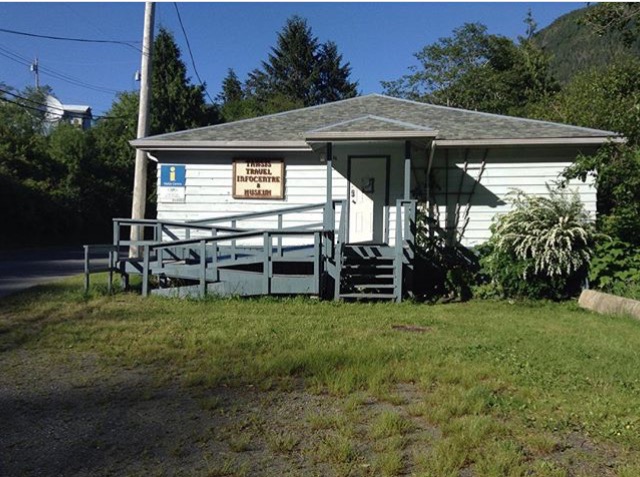 The Tahsis Museum is full of great historical photos, artifacts and information. The Tahsis Heritage Society is primarily responsible for the Museum housed in the Tahsis Chamber of Commerce Info Centre. Society members are active in collecting archive information and artifacts, and conduct group tours of Tahsis and the museum. The Tahsis Heritage Society and the Tahsis Economic Development Society jointly developed a local Heritage Walk brochure featuring historical sites, available at the Tahsis Recreation Centre and available on the Village of Tahsis website.
For more on the Tahsis Museum, click here.
Back to Business Listings
Featured Provider:
Westview Marina
Located at the head of the Tahsis Inlet on the west coast of Vancouver Island, home to World class fishing for Tyee Chinook (30+ pounds) and Huge Halibut, Westview Marina is the true heart of Esperanza Inlet and Nootka Sound. Full facilities include everything from the Grillhouse Restaurant, Island Attitude Café, full time marine mechanics, laundry, showers, diesel and gas to bait and ice.
Learn More