Business Directory
Tahsis Ice House
Accommodations
Welcome to the Tahsis Ice House. Open all year round. Fall and winter rates available. Nightly, weekly or monthly. 3 bedroom suite, sleeps 6, full kitchen, freezer, full bath, laundry and large deck with BBQ. Also 1 bedroom suite with pull out couch, kitchen, freezer, free Wi Fi and cable included in both suites.
Call or email to make your reservation.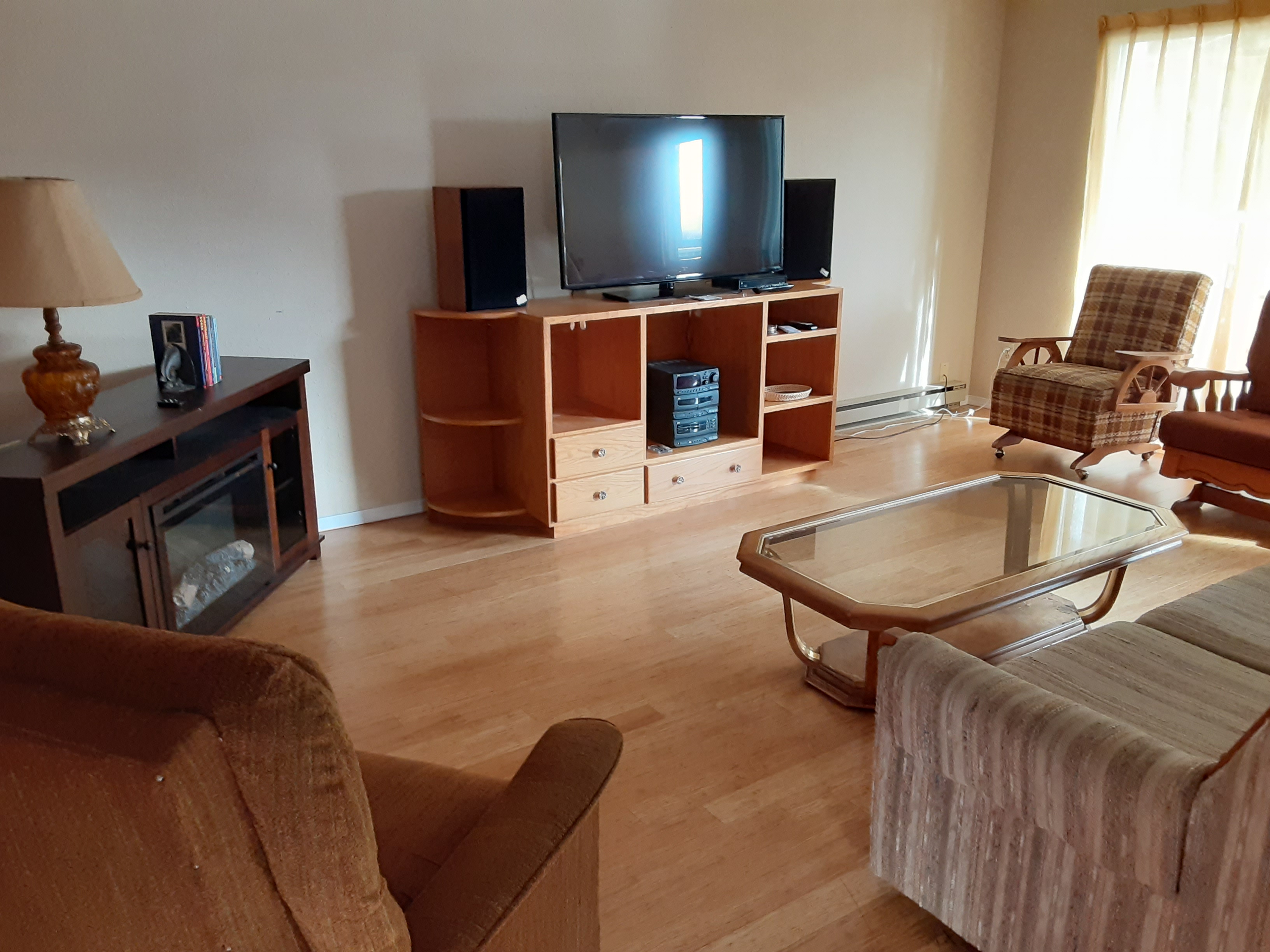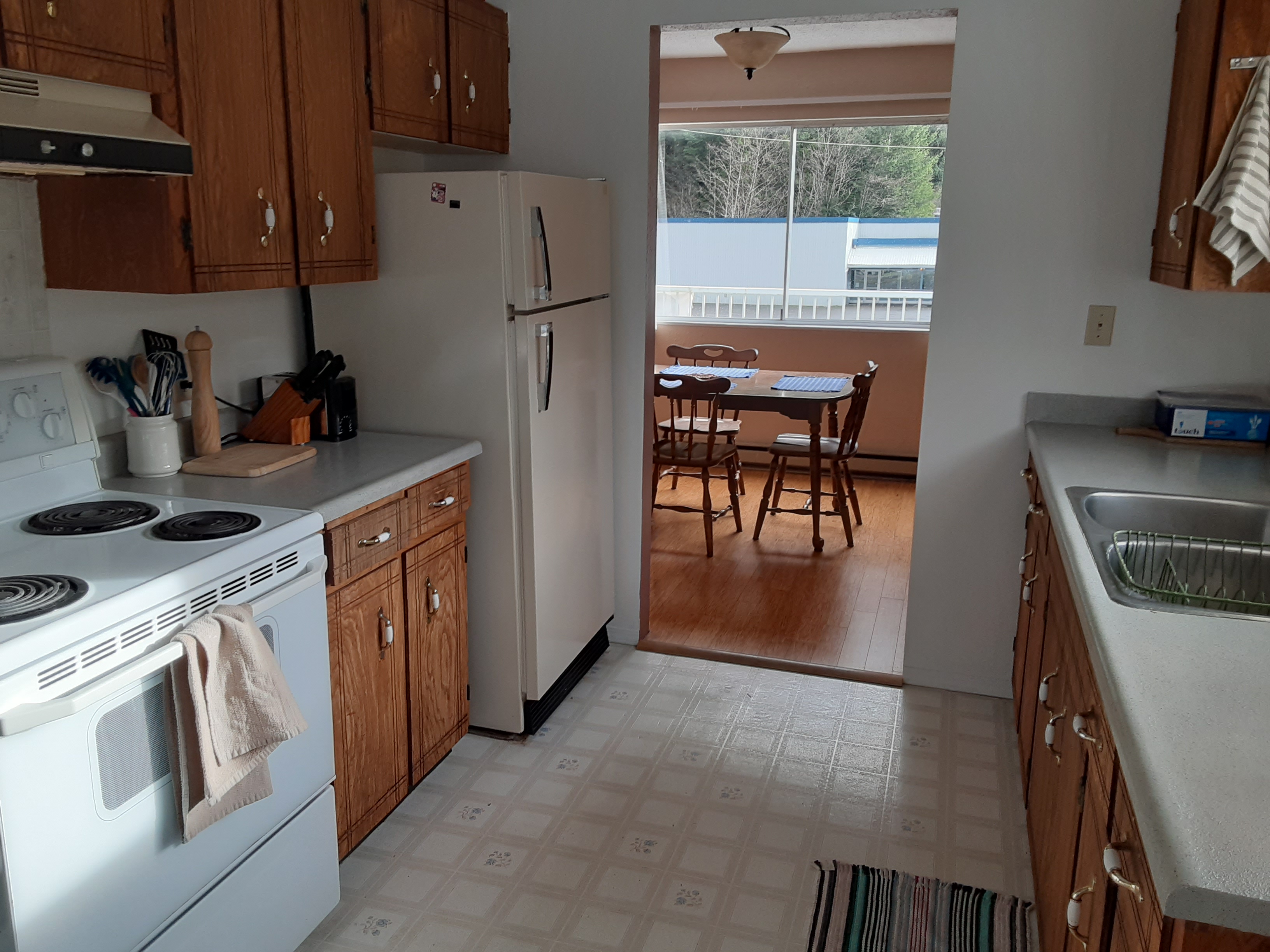 Back to Business Listings
Featured Provider:
Westview Marina
Located at the head of the Tahsis Inlet on the west coast of Vancouver Island, home to World class fishing for Tyee Chinook (30+ pounds) and Huge Halibut, Westview Marina is the true heart of Esperanza Inlet and Nootka Sound. Full facilities include everything from the Grillhouse Restaurant, Island Attitude Café, full time marine mechanics, laundry, showers, diesel and gas to bait and ice.
Learn More