Business Directory
Straight Grain Inc.
Contractors & Home Services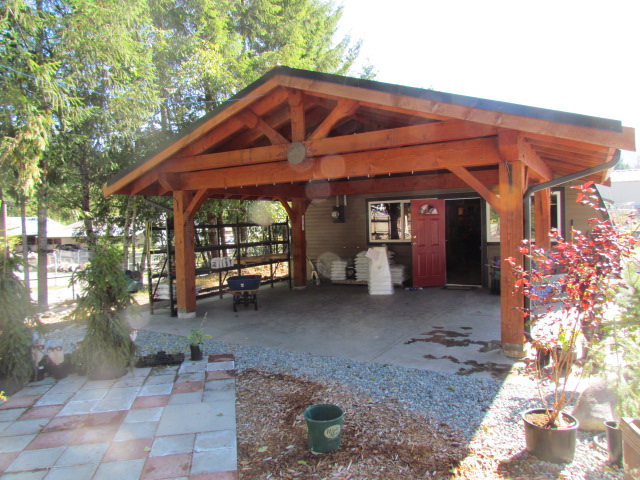 Straight Grain Inc. of Gold River B.C. provides a wide range of services in the field of home renovation and new construction. Utilizing a complete base of qualified and experienced sub trades, we provide our clients with quality service covering anything from rough framing and forming, to detailed finishing. Straight Grain Inc. does not limit job size. We are happy to help with any project big or small, in any location on mid to North Vancouver Island.
Straight Grain Inc. has been an established business since 2002. Originally a cabinetry and millwork shop, we are very experienced with this style of precise work and are skilled in all finishing aspects of a project. Integrating new construction compliant with current building codes into older homes requires forethought and organization. Our problem-solving skills have enabled us to incorporate renovation into our service options. Straight Grain Inc. provides a project management, general contractor (sight supervisor) service. This allows the client peace of mind during the entire project knowing that a knowledgeable, experienced, hands-on supervisor is in charge. In the future, we look forward to providing remote location construction needs, as well as continuing our current quality renovation business.
Back to Business Listings
Featured Provider:
Westview Marina
Located at the head of the Tahsis Inlet on the west coast of Vancouver Island, home to World class fishing for Tyee Chinook (30+ pounds) and Huge Halibut, Westview Marina is the true heart of Esperanza Inlet and Nootka Sound. Full facilities include everything from the Grillhouse Restaurant, Island Attitude Café, full time marine mechanics, laundry, showers, diesel and gas to bait and ice.
Learn More