Business Directory
Discovery Guest House
Accommodations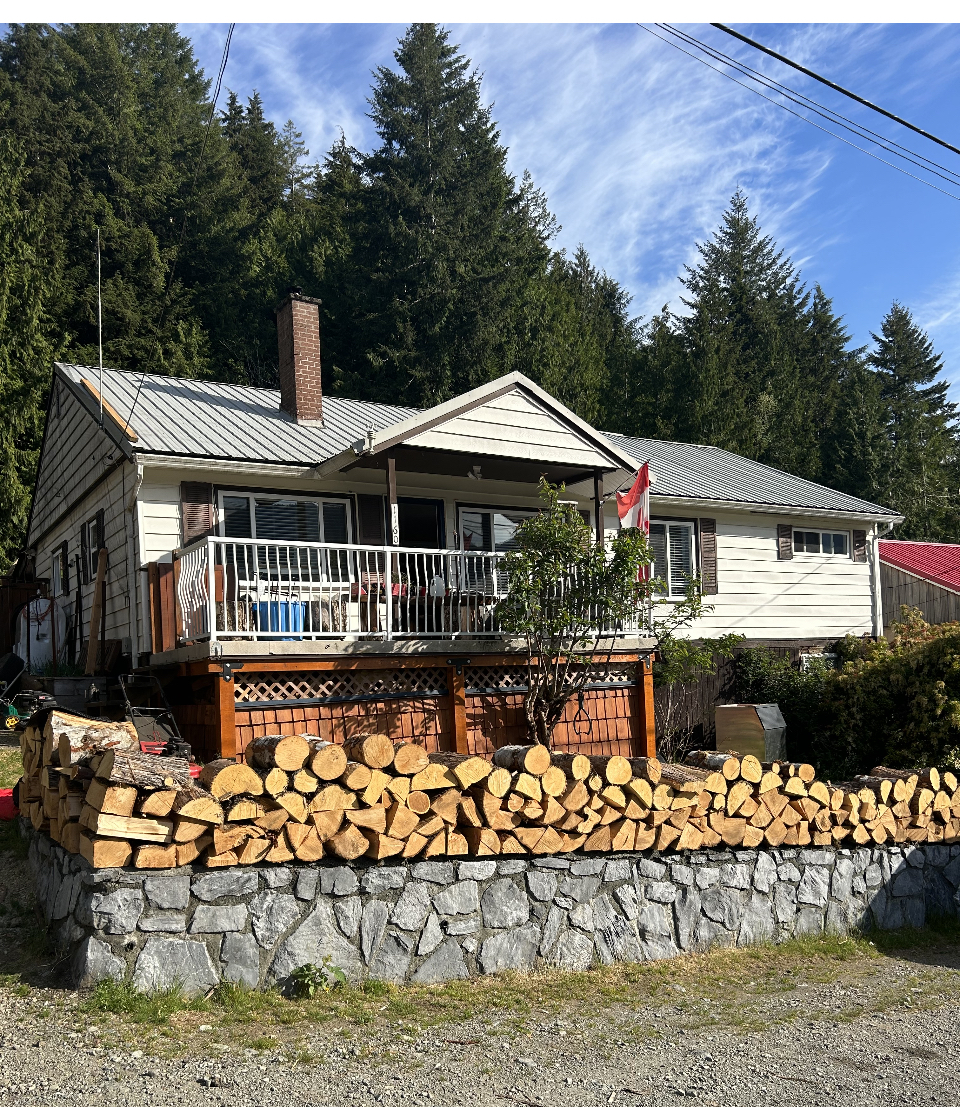 Discovery Guest House, is a cozy Lodge style accomodations specializing in catering to the avid fisherman.
This accomodation backs into a forested greenspace that has a large back deck for entertaining and relaxing, while a spacious front deck overlooks mountain views and Tahsis inlet.
Discovery guest house has 4 bedrooms that comfortably sleeps 8. There is complimentary WIFI , as well as used to freezers , bbq and outdoor deep fryer. There is seasonal bulk ice for a small fee.
Local Professional fishing guides are available, upon request and availability.
Call 250-203-9968 or email h-tender@telus.net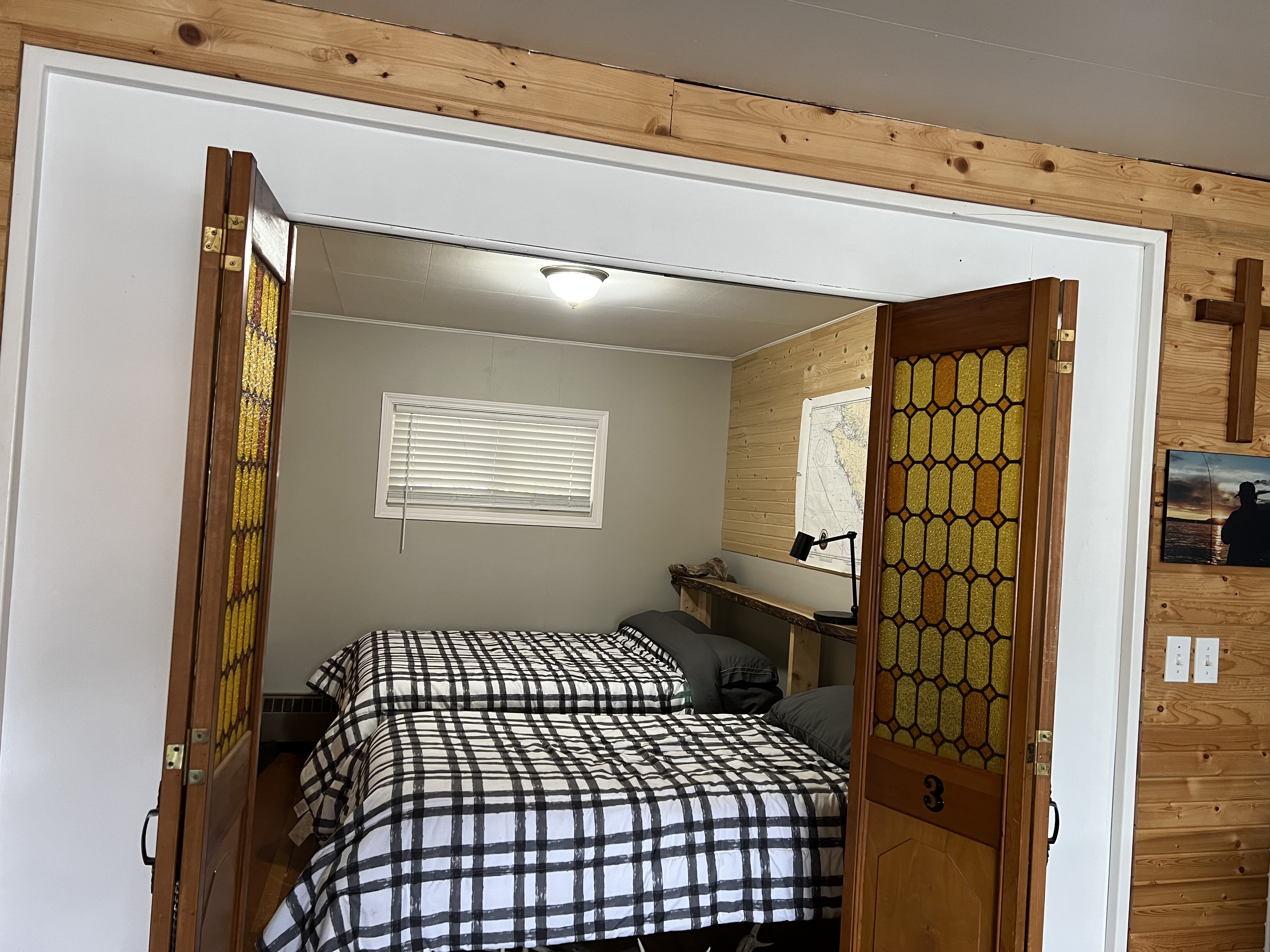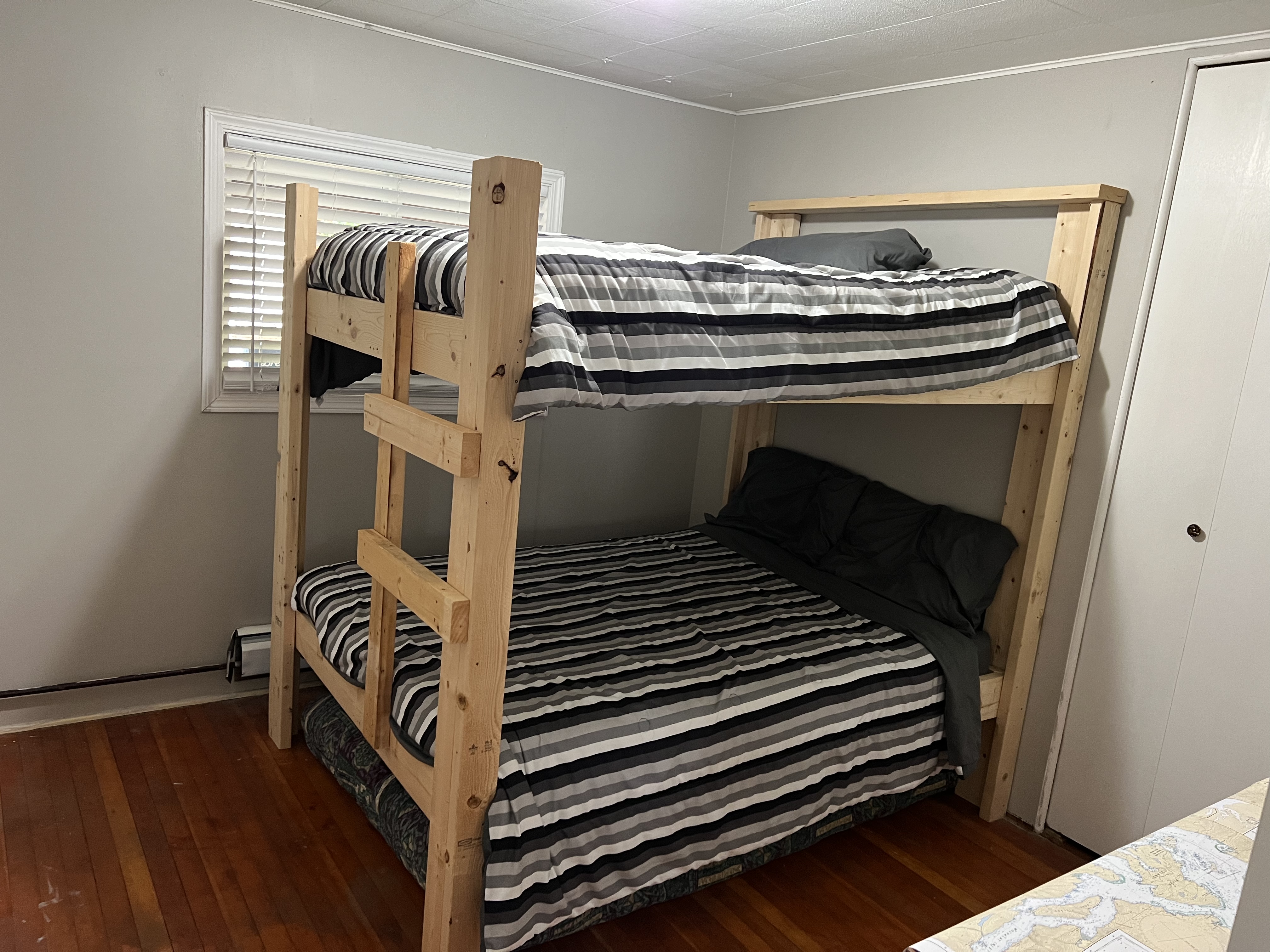 Back to Business Listings
Featured Provider:
Westview Marina
Located at the head of the Tahsis Inlet on the west coast of Vancouver Island, home to World class fishing for Tyee Chinook (30+ pounds) and Huge Halibut, Westview Marina is the true heart of Esperanza Inlet and Nootka Sound. Full facilities include everything from the Grillhouse Restaurant, Island Attitude Café, full time marine mechanics, laundry, showers, diesel and gas to bait and ice.
Learn More